Regular landfill hours are 8:30 AM to 4:30 PM Monday-Saturday.
The landfill is CLOSED on Sunday and all statutory holidays.
Address
434137 Hwy 783, Foothills County
Located on Highway 783 (16 Street E.), 5.5 Km south of Highway 7, 5 km north of Highway 543.
Contact
403-938-5224
Extension 0 – Scale House for General Inquiries
Extension 1 – Landfill Manager – Joe Angevine
Extension 2  – Operations Supervisor – Jim Brown
Opening Hours:
Monday  – Saturday: 8:30AM-4:30PM
Sunday and all Statutory Holidays: Closed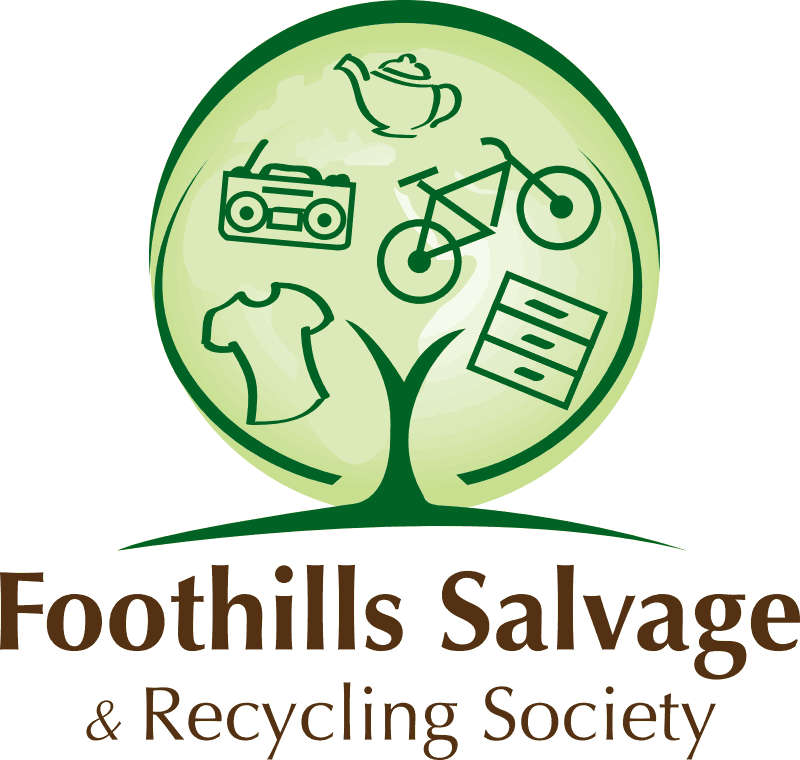 The Foothills Salvage and Recycling Society (FSRS) is a Not For Profit Society dedicated to keeping usable and recyclable items out of the landfill. In doing so the FSRS makes their items accessible through their facility: to purchase at an affordable price or free through programs such as the Family Resource center in Okotoks. The FSRS's goal is to help the residents of the Foothills area, not only with affordable items, but also through donations of proceeds to charitable organizations within the Foothills, annually.
403-995-0214