The Foothills Regional LRRC, serving you.


Household Hazardous Waste

THE FOOTHILLS REGIONAL LRRC

Serving our members municipalities.
At current rates, we have around 70 years of airspace remaining for the landfill site.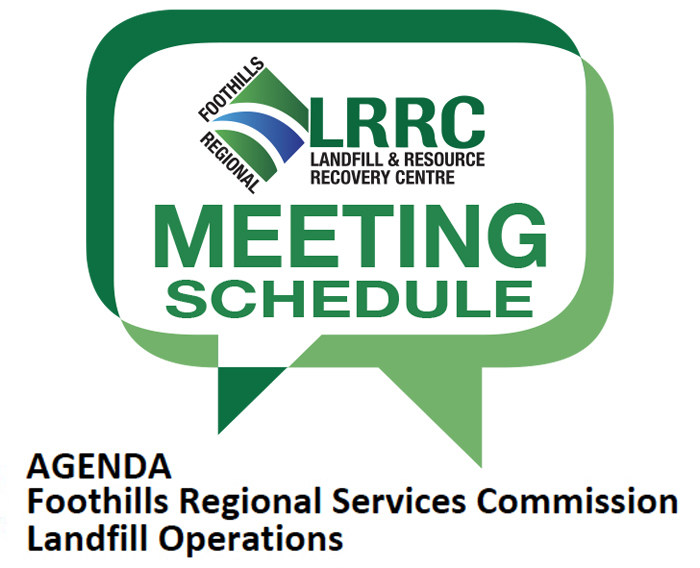 Monday, May 29, 2023 at 9:30 a.m. Livestream Link Please see the button links below to download details.
read more