Recycle-Roundup-2021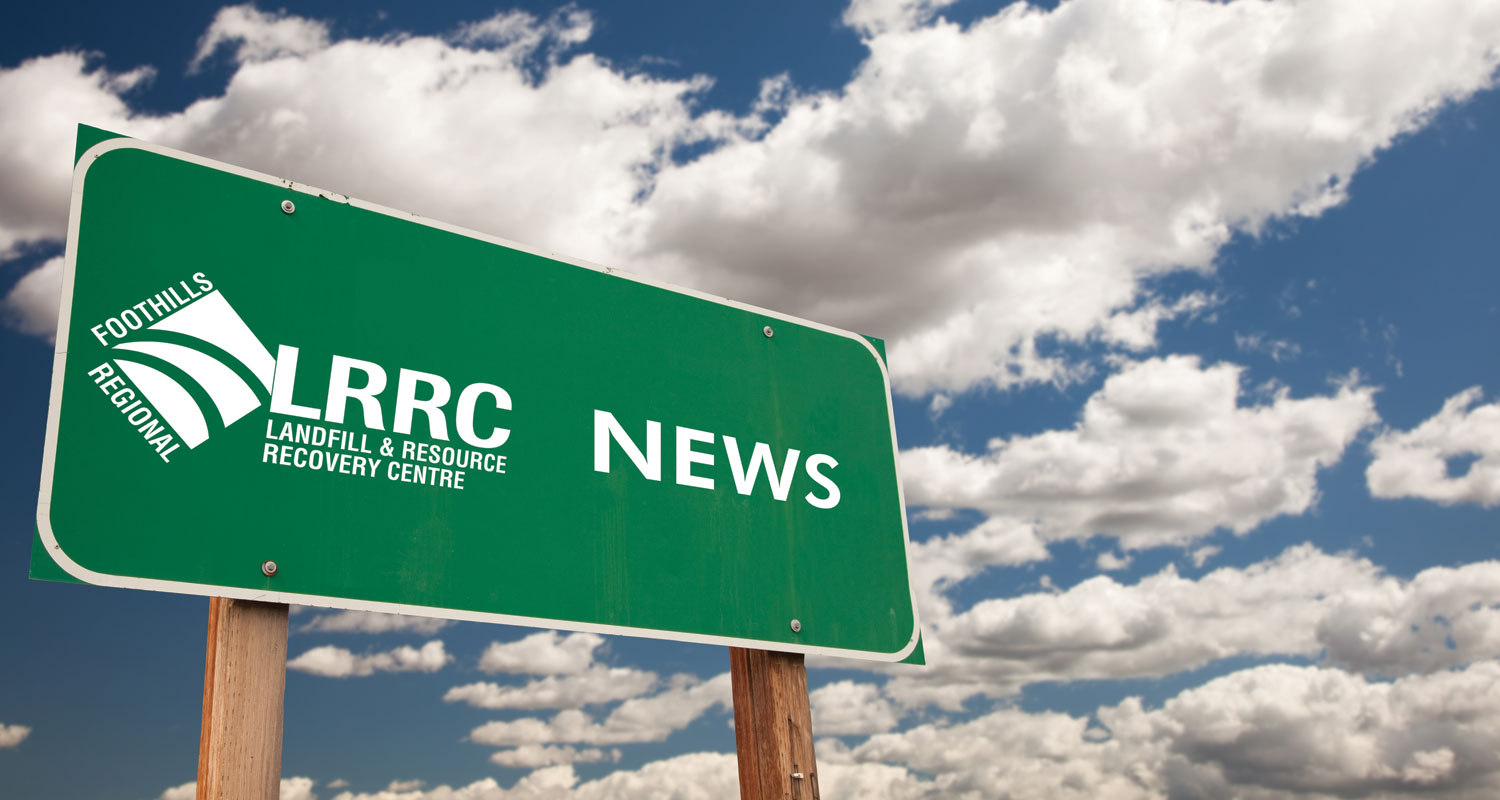 NEWS
PSA NEWS
Stay up-to-date with everything happening at the Foothills Regional LRRC. Visit our PSA NEWS Section.
The Foothills Regional LRRC, serving you.
The Foothills Regional Landfill & Resource Recovery Centre (LRRC) consists of a landfill operation, throw & go recycling area, compost pad, household hazardous waste collection area, and a salvage and recycling non-profit organization called The Foothills Salvage and Recycling Society. The Resource Recovery Centre name reflects our emphasis on waste diversion, recycling, and salvage. Annually the site diverts or recycles over 20,000 tonnes of material ranging from scrap metal and yard waste to construction materials and contaminated soils.
---
TRANSFER STATION HOURS – CLICK HERE
---
The LRRC is owned and operated by the Foothills Regional Services Commission (FRSC), which services and accepts waste from the following communities:
Foothills County | Town of High River | Town of Okotoks | Town Of Black Diamond | Town of Nanton | Town of Turner Valley
We do not accept waste from the City of Calgary
Household Hazardous Waste